MRD Military Housing
We are proud to serve our military families. Our goal is to provide comfortable, spacious, well built homes. We recognize the sacrifice and commitment our soldiers and their families make every day. That is why we are committed to providing you with nothing less than customer service excellence.
We recognize that moving to a new base can be stressful. To help make your move easier, please click on the following links for information about military family housing. We are commited to making the move into your new home an enjoyable experience.
Basic Allowance For housing
With so many of our armed forces personnel deployed around the world, we see our role as making certain their families are taken care of every day. That is why MRD Military Housing's approach to property management is customer service excellence. This commitment to excellence is integral to both management and development success, one that is never compromised. Through our experienced on site personel, we bring the best operating practices from our private residential developments in order to provide an exceptional quality of life for the military families residing in our community.
read more
24/7 service
Our exceptional service starts before you even move in. Before you ever set foot in your new home, we'll go through it with a fine-toothed comb. Before you call it home, your apartment will pass a detailed inspection. If it's not right we fix it before you move in.
Featured

Community
Welcome to Martin Estates, named after the ten Martin brothers, sons of Lewis and Nancy (Simpson) Martin, from Shelby County who served the Union Army in the Civil War. Free gas heat, water, sewer & trash removal.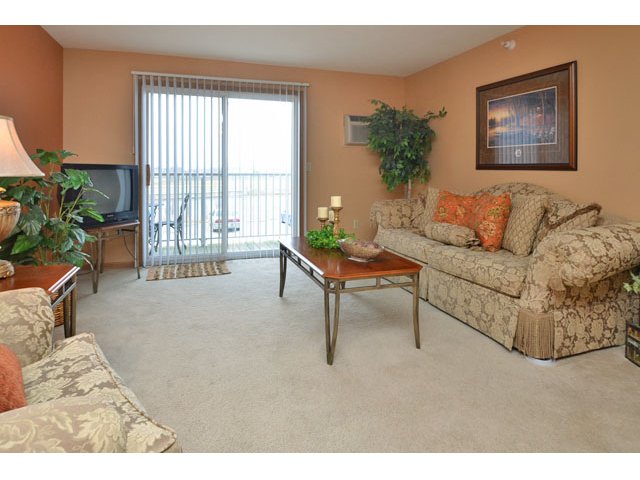 read more